Subhashish Panigrahi is an India based educator, author, blogger, Wikimedian, language activist and free knowledge evangelist. Earlier with Wikimedia Foundation's India Program and currently at the
Centre for Internet and Society
's
Access To Knowledge program
. Builds partnership with universities, language research and GLAM (Gallery, Library, Archive and Museums) organizations for bringing more scholarly and encyclopedic content under free licenses, designs outreach programs for South Asian language Wikipedia/Wikimedia projects and communities. Wears many other hats; Editor for
Global Voices Odia
, Community Moderator of
Opensource.com
, and
Ambassador for India
in
OpenGLAM
Local. Author of "Rising Voices: Indigenous language Digital Activism" in
Digital Activism in Asia Reader
.
Follow Subhashish at @subhapa on Twitter.
Commons Search Member for 234 week(s) and 3 day(s)
1 Articles, 0 Quick Links, 0 Comments, 0 Diaries, 0 Polls
Articles Listed By Date
List By Popularity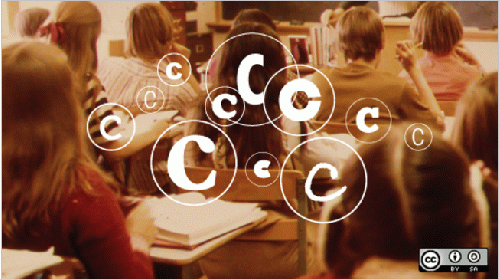 (1 comments) SHARE

Saturday, September 3, 2016
3 copyright tips for students and educators
Copyright is a really complicated topic, and when it comes to online use of creative works, accidentally crossing the line between fair use and a copyright violation is easy. How do you know what is copyrighted?